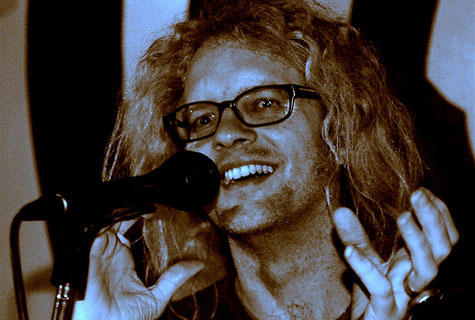 Get the latest news directly from Anton! Send a message to anton-barbeau-news-subscribe@smoe.org to be added to the mailing list.
Buy Anton's latest albums: Manbird | Oh The Joys We Live For
Interviews:
Podcasts:
Upcoming Gigs:
October 10, 2021
The Farm
Auburn, CA
3 PM
The show will be held outdoors, with plenty of space for distancing. Please RSVP if you're interested in attending.
Sliding scale, $10-20
© Anton Barbeau. Photo of Anton by Olivier Rodriguez. Web site: interbridge.
Support Anton on PayPal: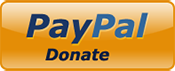 Available now: