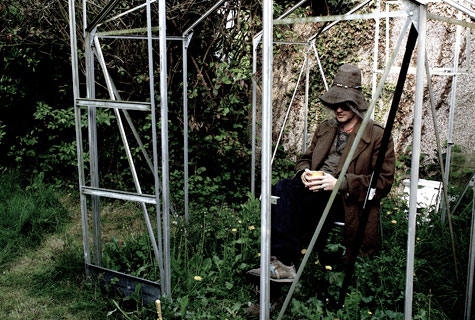 Reviews: Antronica 2
THE SUNDAY EXPERIENCE
by Mark Barton
Antronica 2 gathers together a collection of synth-based pop nuggets that pretty much straddle the entirety of his career with some rare features here dating back to his first forays as a musician in the 80's. Indeed, the more keen eyed among you might well have already noted that we've featured to much swooning 'Dolphins on Drugs,' when we briefly touched on the latest volume of Bedroom Cassette Masters... it's the second such pickings from the Barbeau vaults collecting together sixteen such pristine pop gems with 'Rain, Rain' having carved itself a small hollow in our affections, not least because aside its overt 80's adoring has something of a cooly chic Foxx vibe attaching to it, had he of course at the time shimmered up to Pete Shelley.
A PESSIMIST IS NEVER DISAPPOINTED
by Glenn Griffith
I can't really say that I liked Antronica 2, out on the otherwise-fine Gare Du Nord label, even as I did sort of admire Anton's odd skill at making almost bad-on-purpose Eighties-style electro-pop... Anton Barbeau is a fine musician, and one whose earlier work appealed to me, but Antronica 2 is one joke repeated for nearly an hour. And it remains a joke that was never funny in the first place.
© Anton Barbeau. Photo of Anton by Karen Eng. Web site: interbridge.
Support Anton on PayPal: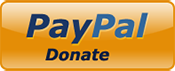 Available now: